Generate Leads On Autopilot Using Social Powered WiFi.
Access to Free WiFi Influences a customer's buying decision more and more each day! Customers have come to expect this service from the businesses they visit. The problem is that the business owner typically gets nothing back from their WiFi. Free WiFi is a great way to get people in the door, but with our Social Powered solution, those customers will become your fans.
We will turn your Free WiFi into a lead generating machine to engage your customers on Social Media and run promotions, all while collecting valuable marketing data. The data can be used for online marketing, contests and special offers.
We help turn your customers into fans with Social Powered Free WiFi.

What is Social Powered WiFi?
Why WiFi?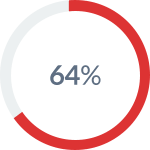 64% of Mobile Consumers make a restaurant choice based on availability of WiFi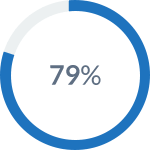 79% of Mobile Consumers are influenced by the availability of in store WiFi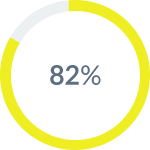 82% of Mobile Consumers use the internet wirelessly on a smartphone, tablet or laptop
Here's How it Works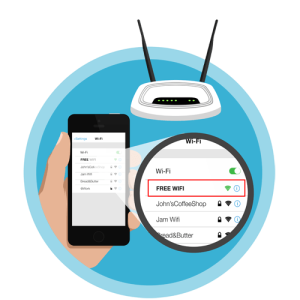 Step 1. Connect.
Your customer is delighted to connect to your Free Wi-Fi connection on their smartphone, tablet or laptop.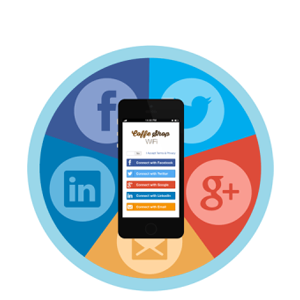 Step 2: Get Social.
Your customer will be directed to a landing page and asks them to log-in with their Facebook, Twitter, LinkedIn, Google, Instagram or Email accounts to access your Free WiFi.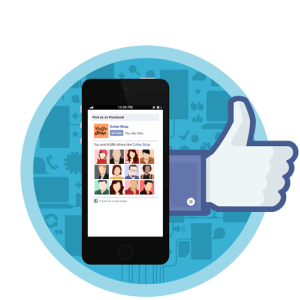 Step 3: Engage.
Your customer is encouraged to 'Share' and 'Like' your Facebook business page before they are redirected to your in store promotions and special offers.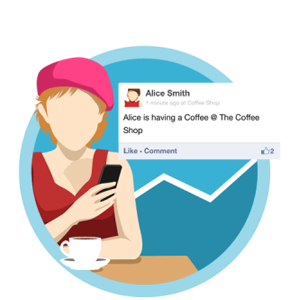 Step 4: Enjoy.
Customers enjoy Free WiFi. You enjoy automatically gathering valuable data that can be used for continued engagement and future marketing campaigns.
Features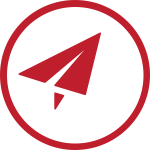 Auto Lead Generation
Turn your Free WiFi into an automated lead-generating machine.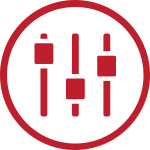 Customized Landing Page
We design a custom landing page for you that engages your customers and reflects your business.
It's your brand, your way.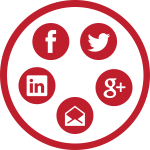 Social Media Connect
Engage your customers on Social Media and gain valuable marketing data.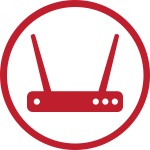 Bandwidth Control
Set a limit on the amount of bandwidth that each user can consume so that all of your customers can enjoy your WiFi without interruption.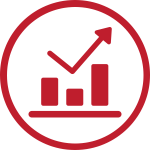 In-Depth Analytics
Learn who your customers are, and how often they visit your location with full analytics and reporting.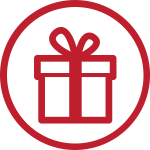 Loyalty Rewards
Give your loyal customers rewards when they log on to your Free Wi-Fi and keep them coming back with great Promotions, Coupons, Contests and Special Offers!
LVLUP is here to help grow your business.
Let us set up a social-powered WiFi Hotspot that instantly generates leads for you to increase sales and grow your business.
It's a proven fact that Customers love Free WiFi and businesses love leads; with Social Powered WiFi, everybody wins!